Saffron Strategic Consulting is a professionally managed Human Resources organization located at Pune. At Saffron, our goal is to develop a business partnership with each of our clients so that their needs and expectations are met clearly and consistently.
A well prepared team of professionals can ensure consistent and successful business outcomes. That's where we come in – by helping you and your staff work together in new ways to achieve mutual success.
Our expertise leads us in providing unique and tailor made services to our clients.
As a well-established professional services firm, our consultants are experienced in a wide spectrum of human resources consulting projects across various regions and industry sectors. We can provide the most updated 'Best Practices' and advice on enhancing your Human Capital.
Our capability building intervention will, among others, enable you bring talent to your organization, harness the talent within your organization and mange it effectively to grow and add value to your business.
A great part of an organization's success depends on the leadership and the expertise of its team, its people. A well prepared team of professionals ensures consistent results.
At Saffron, we know that this works both ways. Successful individuals also need to find new ways to actively align their personal value proposition with the changing needs of the organization. Our expertise and experience ensures that we provide unique, customized solutions to our clients combining Strategy, Processes, Information, Structure and Management Techniques to deliver services of high and measurable standards. We also provide current best practices to enhance, engage and enable your human capital.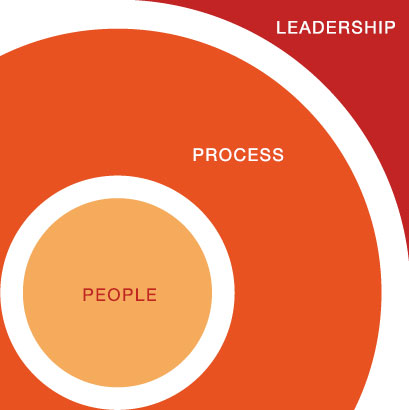 Saffron:
Focuses on People
are indeed the very core of any organization
Develops Processes
streamline operations, drive the workforce and get results
Hones Leadership
enable People achieve their genuine potential