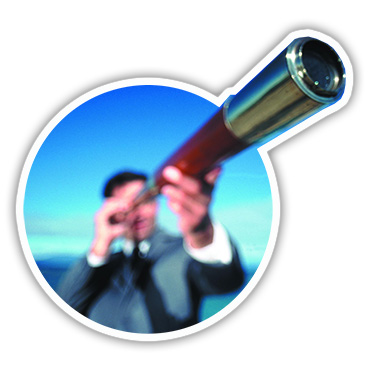 Vision
Saffron Strategic Consulting endeavors to become a preferred partner for the organizations which want to build a profitable, sustainable and growth oriented enterprise. Driven by our values, we will strive to build our capabilities as a unique, cost effective and multi-dimensional firm with focus on People, Processes and Leadership as building blocks for a successful enterprise.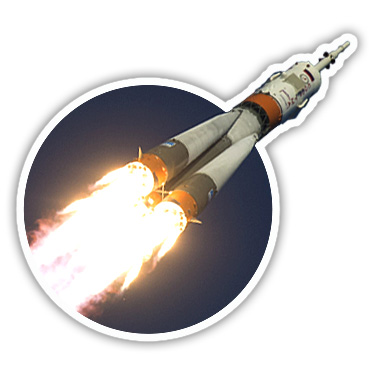 Mission
Saffron Strategic Consulting will strive to build harmony and alignment between individual aspirations and organizational endeavors, so that both coexist and thrive to generate wealth and deliver sustainable value, for the organization in particular and the society as a whole.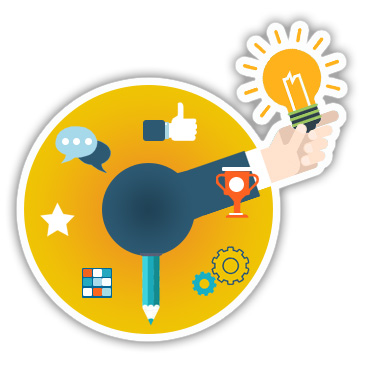 Values & Behaviors
Trust – We facilitate and encourage free and frank exchange of ideas with our clients with a commitment of complete confidentiality.
Integrity – We believe in the maxim – say what you do and do what you say, to ensure unquestioned integrity in all our dealings.
Excellence – We believe thorough research, systematic analytic, data driven approach and a strong measurement focus will keep us ahead of and fit for our competition.
Missionaries – For us HR is a matter of passion and we see ourselves as missionaries of change, striving to achieve a fine balance between organizational objectives and individual aspirations.
Commitment – We are committed to deliver value and desired outcomes In Time, Of Quality and Above Expectations.