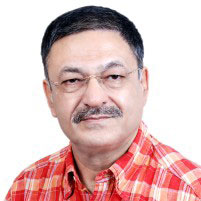 Siddharth Dhar
Saffron is headed by Siddharth Dhar – an HR professional with over 40 years of rich industry experience. His experience in both Manufacturing and in HR, helps him bring in a unique and balanced perspective to the issues of Human Resources Development and Business.
Armed with an illustrious career that includes key HR roles at Tata Chemicals Limited, Ajanta Pharma Limited, Thermax Limited, Deepak Nitrite Limited, VVF Limited and Reliance Industries Limited – he has founded Saffron to address the diverse, integrated HR needs of modern business.
Mr. Dhar holds a B.Tech in Chemical Engineering from NIT Warangal, a Post Graduate qualification from IIM Calcutta and also holds professional Post Graduate Diplomas from AIMA and ISTD.
He speaks five languages, loves to experiment with different cuisines and is an avid reader.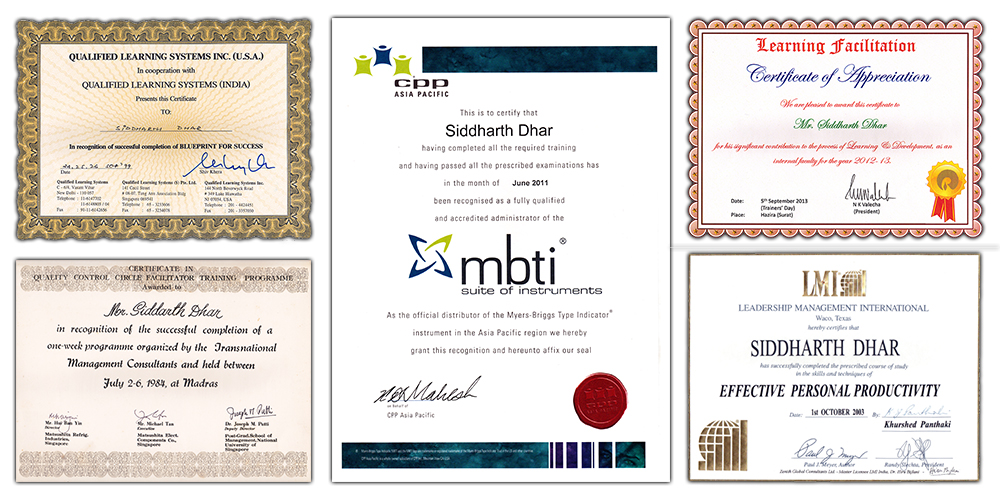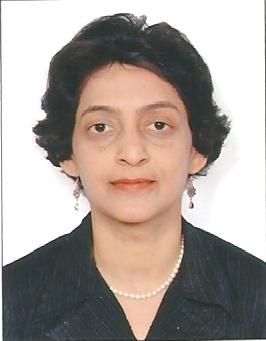 Meghna Prachand Kulkarni 
B.Com – Pune University, MBA – XLRI Jamshedpur
Organizations worked for : Thermax Limited,KPMG International,HayGroup.
Meghna Prachand Kulkarni is an HR professional with 20+ years of work experience in leading organizations. After graduating with a B.Com degree, standing first in Economics in Pune University, she completed her MBA from XLRI Jamshedpur in 1991, where again she was one of the 'First Five' rankholders of the graduating batch.
She started her professional career with Thermax Limited, where she worked in all areas of HR, including OD & Training, Performance Management and resolving key line HR issues. She then moved on to Managament Consulting, first with KPMG International and then with HayGroup, the renowned global consulting firm specializing in Strategy and HR. At HayGroup, she worked across countries in the Middle-East and North Africa in the capacity of a senior consultant, project manager and team leader for client organizations from diverse sectors such as Oil and Gas, Telecom, Finance, Banking, Engineering, Retail, Airlines, Education, Government Departments, the Military and Police, Healthcare, Petrochemicals, Shipping and Ports.
She has wide experience in organization development, training and coaching for diverse client groups.
She now works as management consultant based in Pune.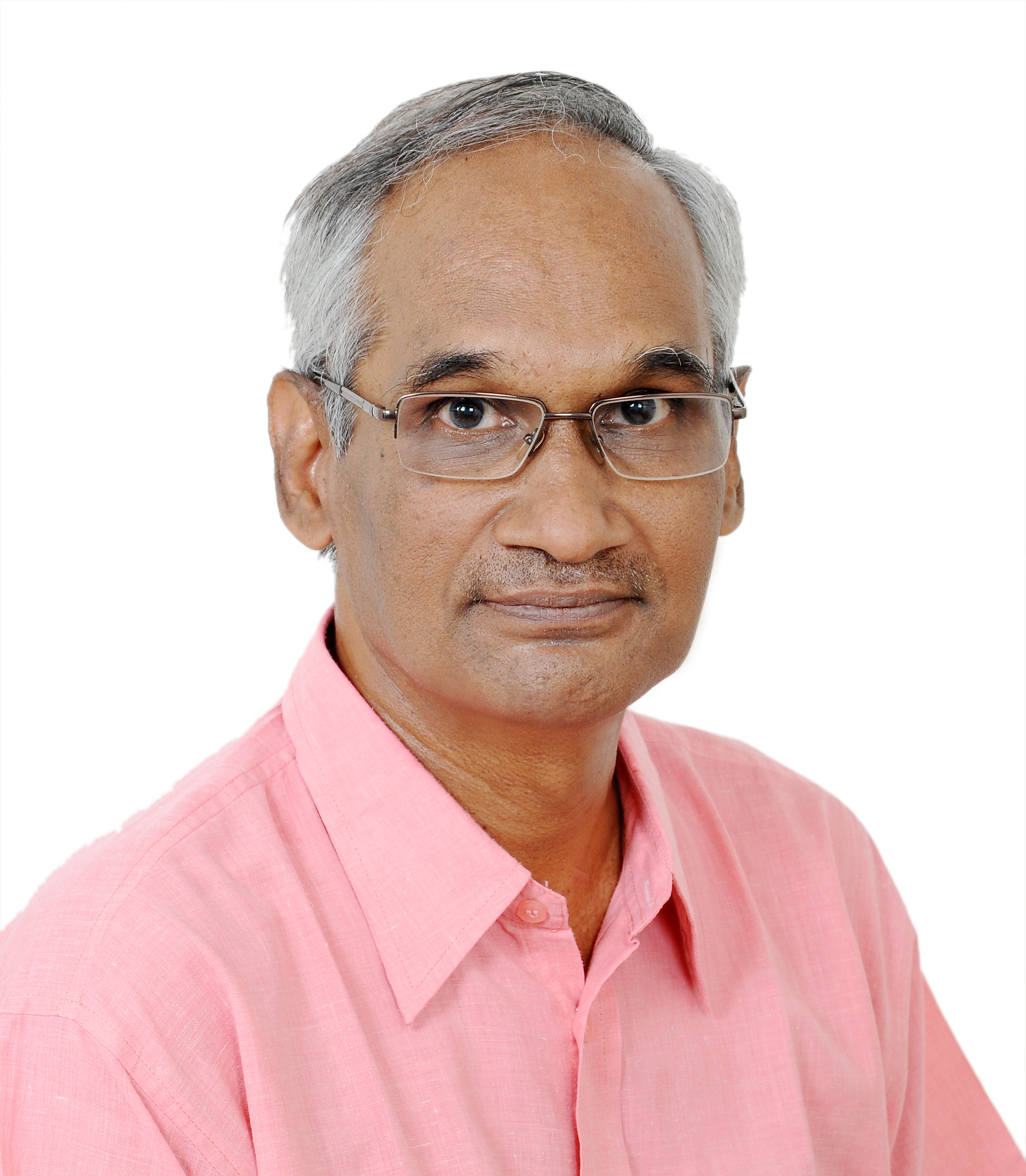 Shivnandan C Pathak- Consulting Partner
Master's Degree in Labour Welfare, LLB ( Labour laws), Post Graduate Diploma in IR&PM & Master's Degree in Business Administration.
Organizations worked for : Indian Rayon Ltd., Tata Chemicals Ltd., Deepak Nitrite Limited, GIPCL & GACL Ltd.
Achievements :Managing modernization and the consequent relocation & reduction of manpower, Defining & implementing HR support for greenfield projects, Implementing e-contract management process, and performance management processes.

Hobbies : Loves good food, reading , cricket and Soccer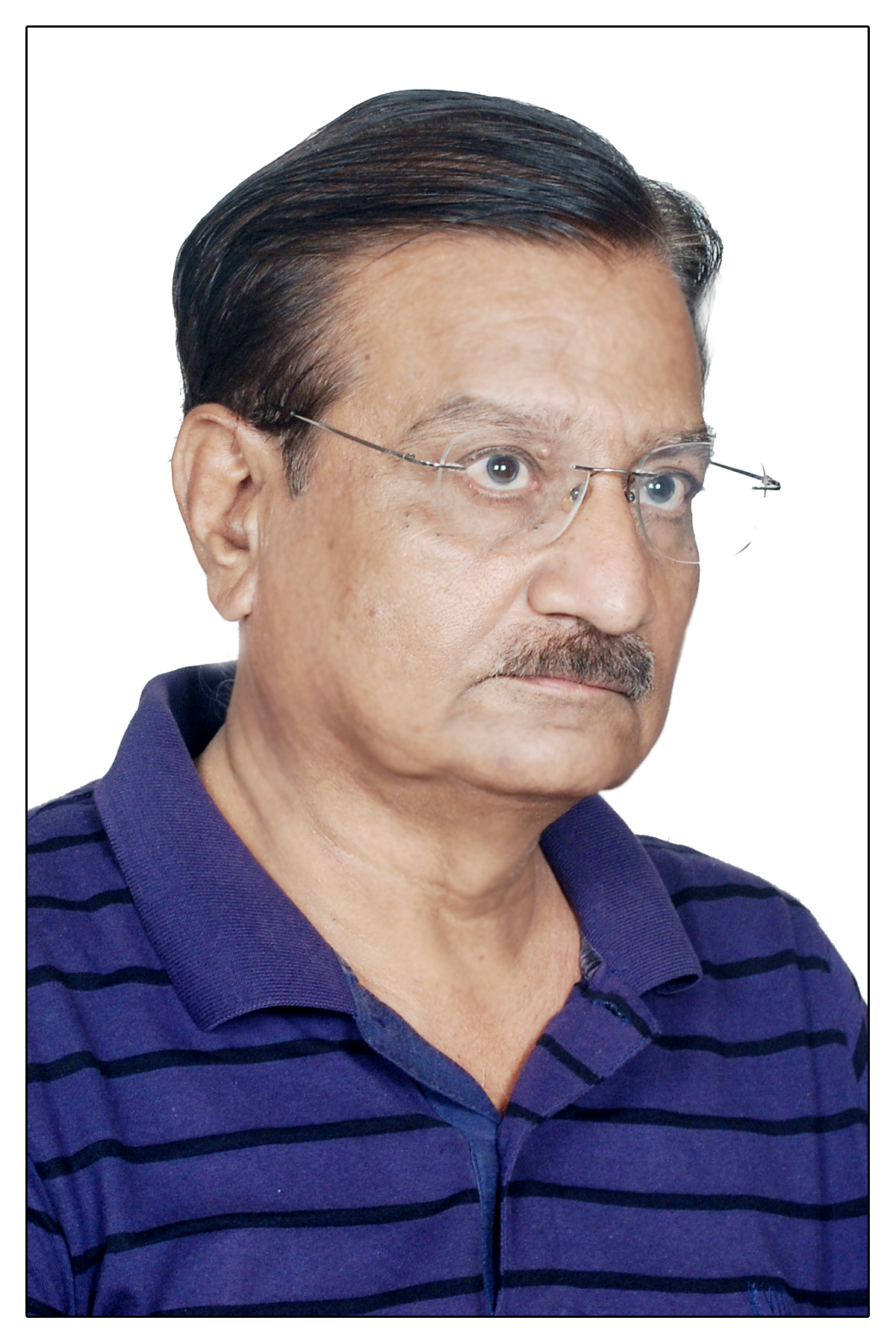 Pranay L Gaekwad- Consulting Partner
Master's Degree in Labour Welfare, LLB ( Labour laws)
Organizations worked for : Anil Starch Limited, Gujarat Textile Corporation Limited, Deepak Nitrite Limited
Achievements :Implemented ERP-HRMS Modules including Recruitment to Retirement Cycle at Deepak Nitrite Limited.Implemented HR & Payroll Management Systems. Designing & managing Contract Labour Management systems

Hobbies : Loves Cricket and Soccer
personalized essay product to provide scholastic professional guidance
write custom essays
with all of the reload of custom papers and custom essays to write instantaneous