For Family Managed Businesses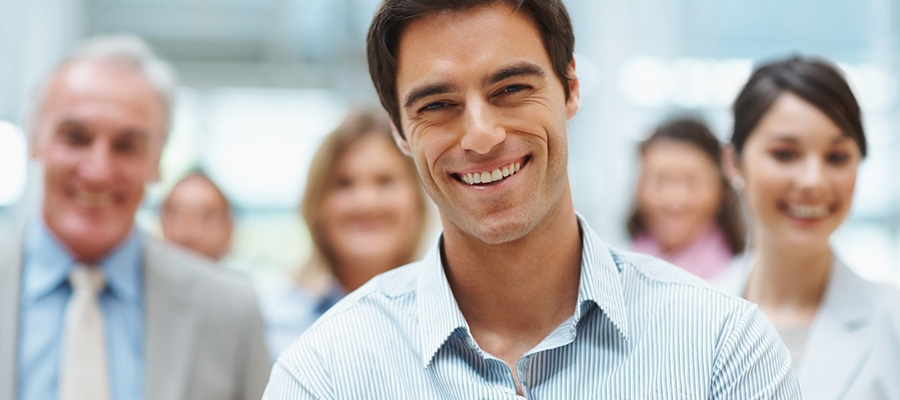 We believe Family Managed Businesses which form a large population of Mini, Small & Medium Enterprises(MSMEs), under the imperatives of global supply chain, markets without boundaries and economic interdependence, have become a powerful, and complex engine of India's economy and will play a crucial role in driving both GDP growth and employment generation. Hence a critical part of our mission is to provide special focus to the development of Mini, Small & Medium Enterprises ( MSMEs), in pursuit of their dream to grow and expand on a large scale.
OUR INPUTS
Understand their Business, Governance and Family Systems, their future plans and suggest changes which could be transformational in nature based on a scientific framework, covering various aspects including Vision, Strategy, Structure and Shared Values etc.
RESULTS
A detailed and comprehensive blue print for growth and transformation with clear milestones and timelines.