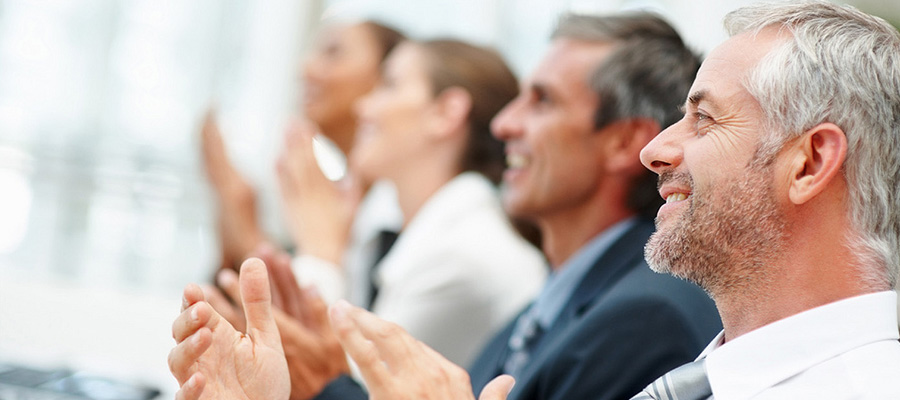 Employees are motivated by both intrinsic and extrinsic rewards. Rewarding performance fairly is a supervisory responsibility that occurs regularly, not once a year at the time of annual performance discussions.
OUR INPUTS
Identify various aspects and milestones that help employees engage effectively with the achievement of organizational goals. Build effective employee engagement policies and practices to Recognize and Reward employees and motivate them on an individual and team level contribution.
RESULTS
Take off pressure from the annual performance review process and develop an alternative set of policies and practices to recognize singular efforts by the employees and reward them appropriately on a periodic basis. This will in turn help align employee efforts with organization goals and objectives and build an engaged organization.