Saffron Talent Management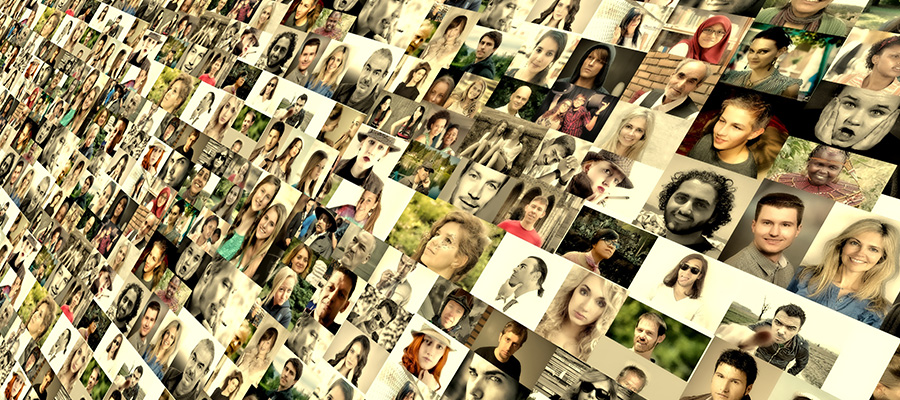 Attracting and retaining the best people will give you commercial advantage and the talent you need for future success.
To achieve this, you need effective talent management to unlock the potential of those who can take on the more challenging roles. This is not just for potential leaders, but for all individuals with valuable expertise.
OUR INPUTS
Develop a sustainable and effective Career & Succession Planning framework to identify, assess and develop by attracting, developing, motivating and retaining high potential employees. Use of 9-Box Model to identify High Potential employees.
RESULTS
Retention and development of High Potential Talent, ensuring organizational growth objectives do not suffer due to scarcity of talent.