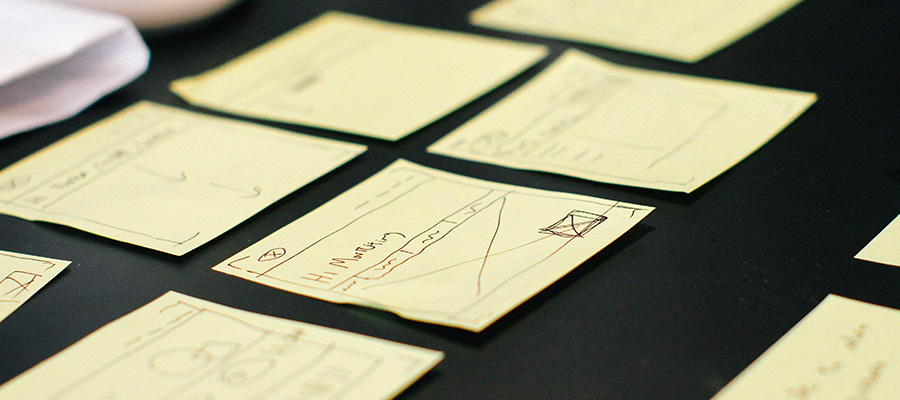 Senior Business Executives like the CEOs, CHROs and COOs et all, have a constant need for someone who they can regularly turn to for advising them on important business matters. Someone they can trust and look at things from a fresh perspective.
OUR INPUTS
Demonstrate the required Technical as well as Behavioral skills to provide a clear perspective and give advice on advanced, complex and strategic issues.
RESULTS
A dispassionate and purposeful expert advisory which is not influenced by the situation or the events at hand and can provide a fresh perspective which is strategic and sustainable.