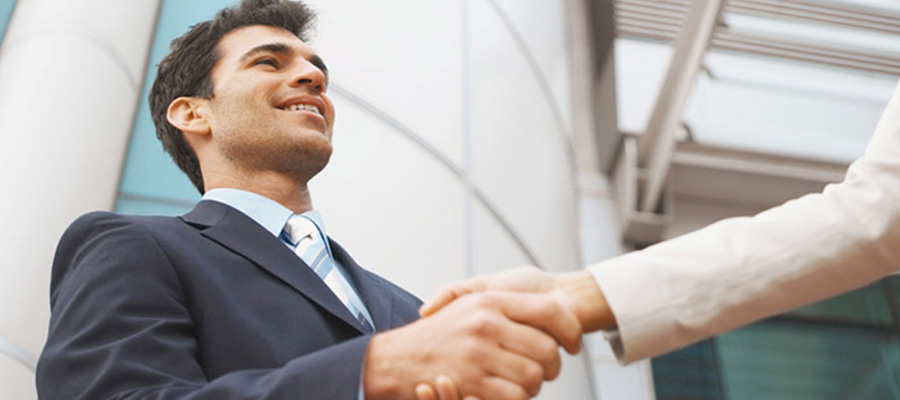 Our goal at Saffron Consulting is to work with your organization and partner with your team to help implement short term fixes and long term solutions. We will work to improve your talent acquisition program based on Organizational Objectives- current and future, the ensuing Structure and the Competency gaps thereof.
OUR INPUTS
Workforce Planning, Selection, Recruitment & Induction of capable and competent & capable Talent. Initiate action on immediate recruitment of mission critical positions.
RESULTS
Make available Right Talent, at the Right Time and of the Right Quality to the organization for meeting its current and future growth objectives, and strategize the objective of systematic reduction of the overall spend.