Competency Driven Learning and Development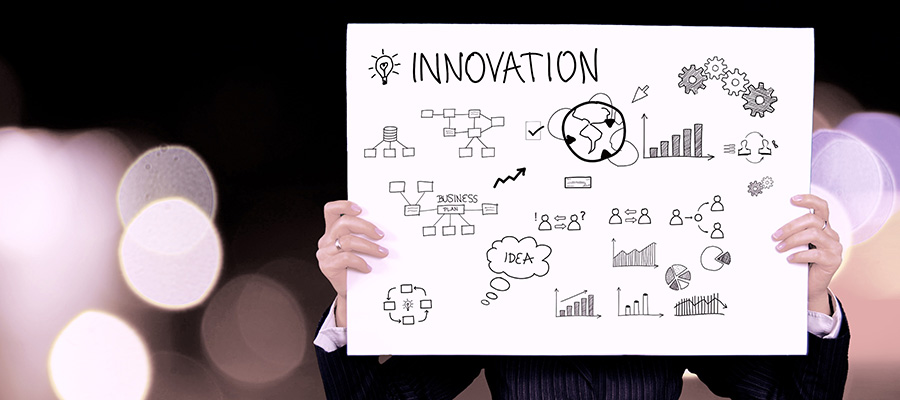 Saffron offers a broad base of Saffron Competency-based Learning and Development consultancy services. Consultancy services that address needs include:
Developing Job Competency Profiles

Setting up Competency-Based Training and Assessment Centers

Aligning organizational Learning & Development efforts with Competency gaps relevant to the business and outcome oriented.

Training and coaching them in developing competency-based HR Systems to build in-house capabilities.
OUR INPUTS
Design and deliver Learning & Development initiatives based on the Competency Assessment inputs and Proficiency gaps identified thereof, which are in alignment with what the business needs and is outcome oriented.
RESULTS
Purposeful and Focused L&D efforts aimed at improving individual capabilities and organizational effectiveness.