Team Building and Collaboration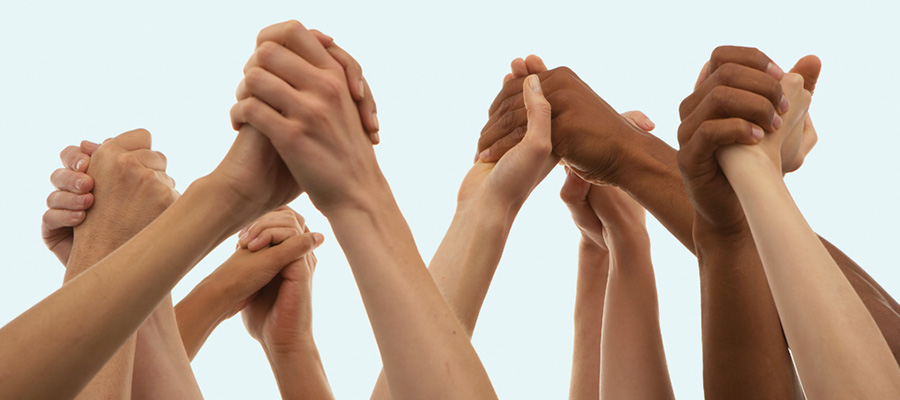 Contrary to popular belief, it is not the desire to form a team that defines the success of the team but the challenges of performance outcomes and results that bring teams together, and drives them.
OUR INPUTS
Understand and help define some critical issues/challenges that are being faced by the organization and are hampering growth, including issues like New Product Development, Cost Reduction, Process improvement and many more. Help create effective teams around these issues and drive their performance and outcome.
RESULTS
A major shift in the way these issues get addressed, significant improvement in the results and far better improvement in the way change is accepted and implemented.