Outsourcing – HR & Legal Processes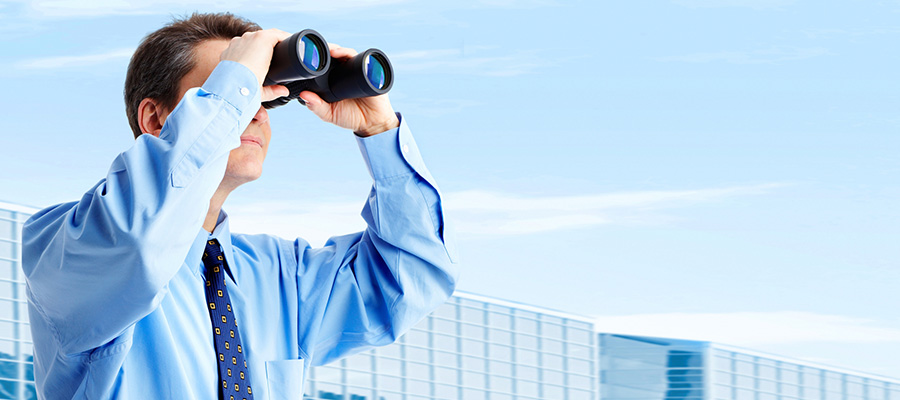 Outsourcing of Key HR & related Business Processes provides a critical opportunity for the organization to push up efficiencies and reduce the cost of managing these processes, and thus giving it enough space to concentrate on its core functions of growing business.
OUR INPUTS
Take over non-core functions like Salary & Payroll, Time Office Management, Contract Labor Management and Statutory Compliances, and leave the organization to concentrate on core functions of managing and growing the business.
RESULTS
A Cost effective and efficient operation of key HR processes by dedicated experts.