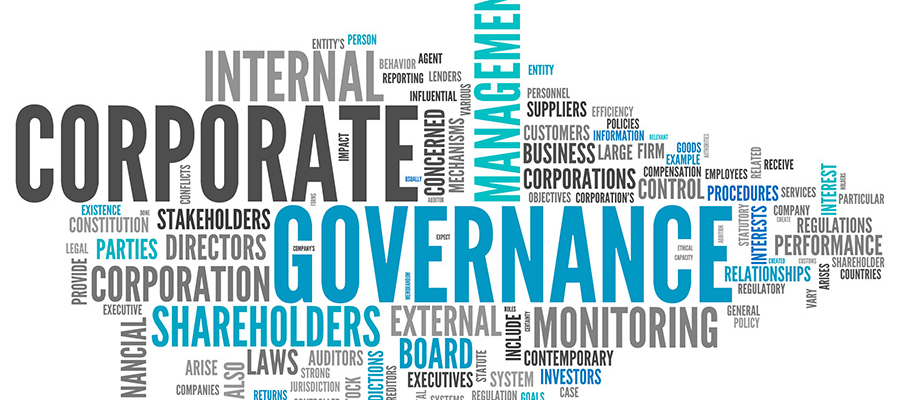 Saffron Consulting believes there are certain critical building blocks of an organization which need to be defined, reviewed and monitored regularly and effectively to ensure long-term sustainability.
OUR INPUTS
Help build Strategy, Structure and Systems for effective governance that will focus on performance as well as conformance to key support functions.
RESULTS
Aligning the entire organization to a common objective and ensure regular Review and MIS as part of the monitoring of the progress.