Saffron Performance Management System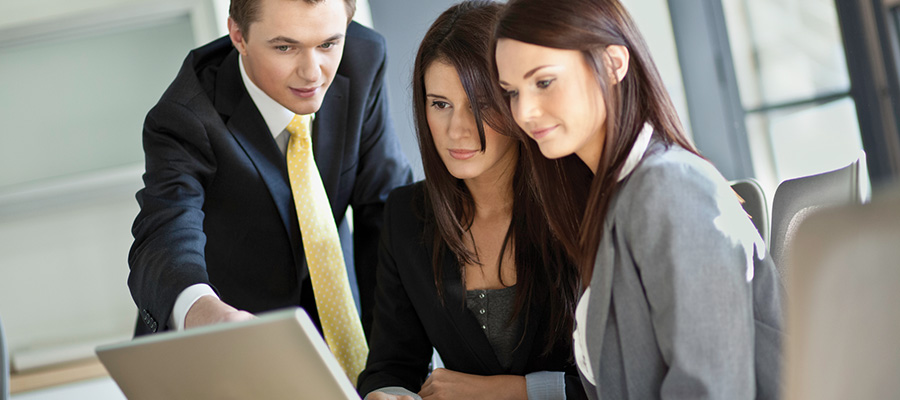 Successful organizations know that to win in today's competitive marketplace they must attract, develop, and retain a talented and productive staff. For this they need to define, assess and reward performance that is aligned with the Organizational Objectives and also helps retain its top talent.
OUR INPUTS
Design and develop a system where managers and employees work together to plan, monitor and review an employee's work objectives or goals and his / her overall contribution to the organization to promote and improve employee effectiveness.
RESULTS
An effective performance management system to ensure that Individual aspirations and organizational goals are aligned and congruent and enhance the growth of the organization.