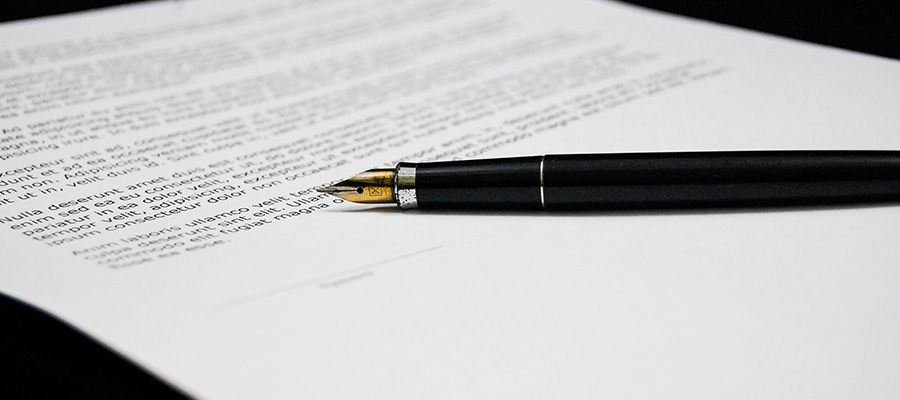 Compensation and Benefits policies must be planned strategically, as it helps the company attract, motivate and retain best talent and equally important helps it remain competitive and cost effective in the log-term competition.
OUR INPUTS
Design a comprehensive and competitive framework for Compensation & Benefits for employees which not only includes salary but also direct and indirect rewards and benefits to be given to the employee for his/her contribution to the organization. Starting from conducting Job Evaluation, to writing Job Descriptions, and based on which develop the Pay & Incentive Structures, the process will be based on internal analysis and external bench-marking.
RESULTS
Link Compensation growth with organizational growth and keep track of the employee cost trends and build compensation structures to match the growth strategy of the organization and at the same time motivate employees to add value and contribute effectively.