Culture Building: Values & Behaviors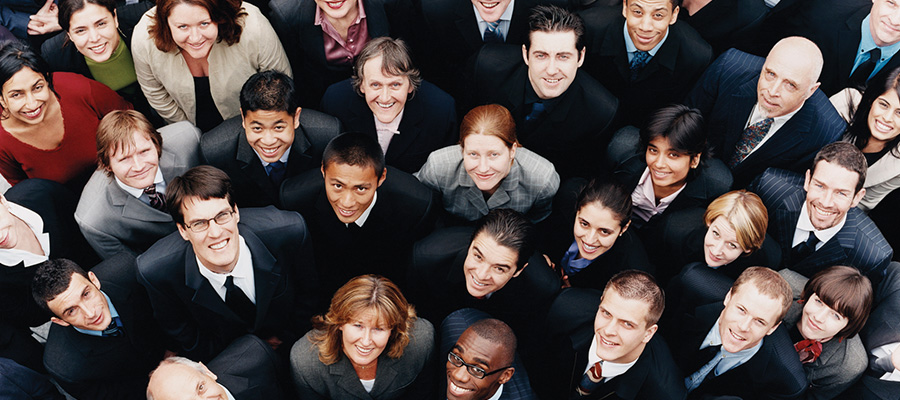 Saffron Consulting believes there are two critical pillars on which the foundation of a strong performance culture is built:
A) Employee Value Proposition (EVP) is the common term used to describe the characteristics and appeal of working for an organization –
OUR INPUTS
Understand, discuss and identify the right attributes that appeal the employees, and at the same time reinforce the growth strategy of the organization.
RESULTS
This will help the organization to differentiate itself from the competition and stand out as a preferred employer. Equally important, it will also help the organization to focus on the right strategies for attracting and retaining talent.
B) Shared Values & Behaviors : understanding and enshrining the behaviors that bind the organization together and provide necessary direction for long-term growth and sustainability –
OUR INPUTS
Build a framework of shared values and beliefs among the employees that are aligned with the organization vision and foster its growth.
RESULTS
Develop a set of clearly defined and easily understood set of Values & Behaviors which will act as both, an empowering factor, as well as provide necessary guidelines and boundaries within which employees will operate and strive towards, for the achievement of organizational goals.