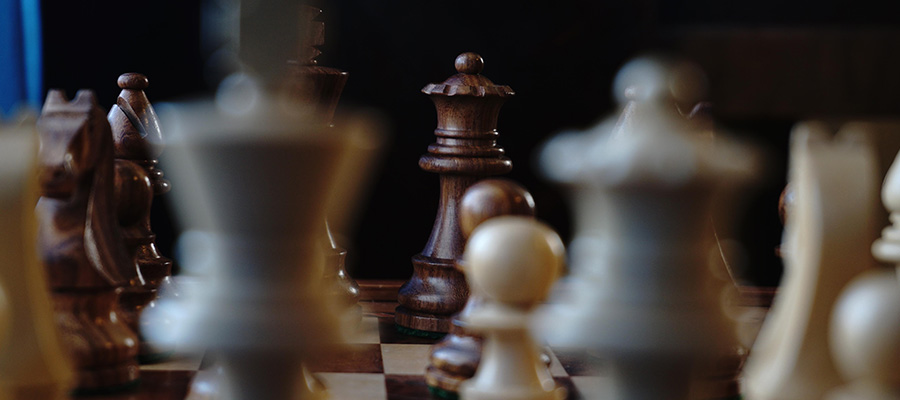 It is extremely important and necessary that HR Strategy of the organization is fully aligned with the strategic objectives of the organization and both reinforce each other for a common objective.
OUR INPUTS
Understand the organizational Mission, Vision and Goals and combine it with a detailed analysis of the internal and external environment. Based on this, review and redefine the HR strategy and processes.
RESULTS
Strategically focused HR, with its processes fully aligned with the growth objectives of the organization and clearly accountable for Performance, Productivity, Quality and Profitability.